Success Story | Carole Sold Her Home in 14 Days!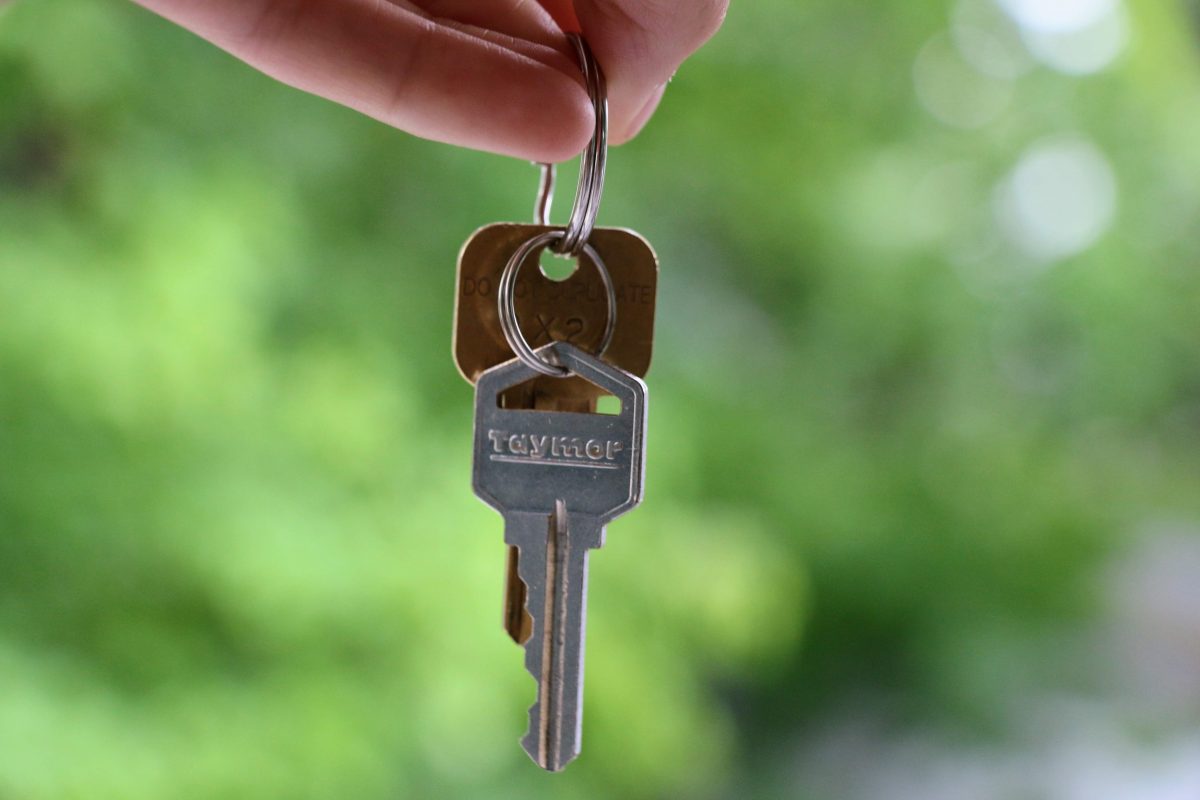 Carole
Air Listed April 2018
Carole used our exclusive Air List Service recently and had a successful sale within 2 weeks!  Carole had her home list on MLS for less and kept more of her money in her own pocket! Read her story below:
"I would highly recommend using Air Realty to sell your home. Our house sold in 14 days. By using Air Realty I was able to act as the selling agent so saved on the 3% commission.
"We used the online registration form and then uploaded our photos and house information. Air Realty then organised the information and posted our listing on MLS."
"Air Realty provided all the necessary information regarding the steps involved in selling our home. They were readily available to answer questions and email real estate forms as requested."
"I will definitely use their services again in any future sales!"
If you are thinking of privately selling register for FREE by clicking the image below and list your home on MLS for less!