Air Realty Takes Home Bronze at the 2020 Halifax Business Awards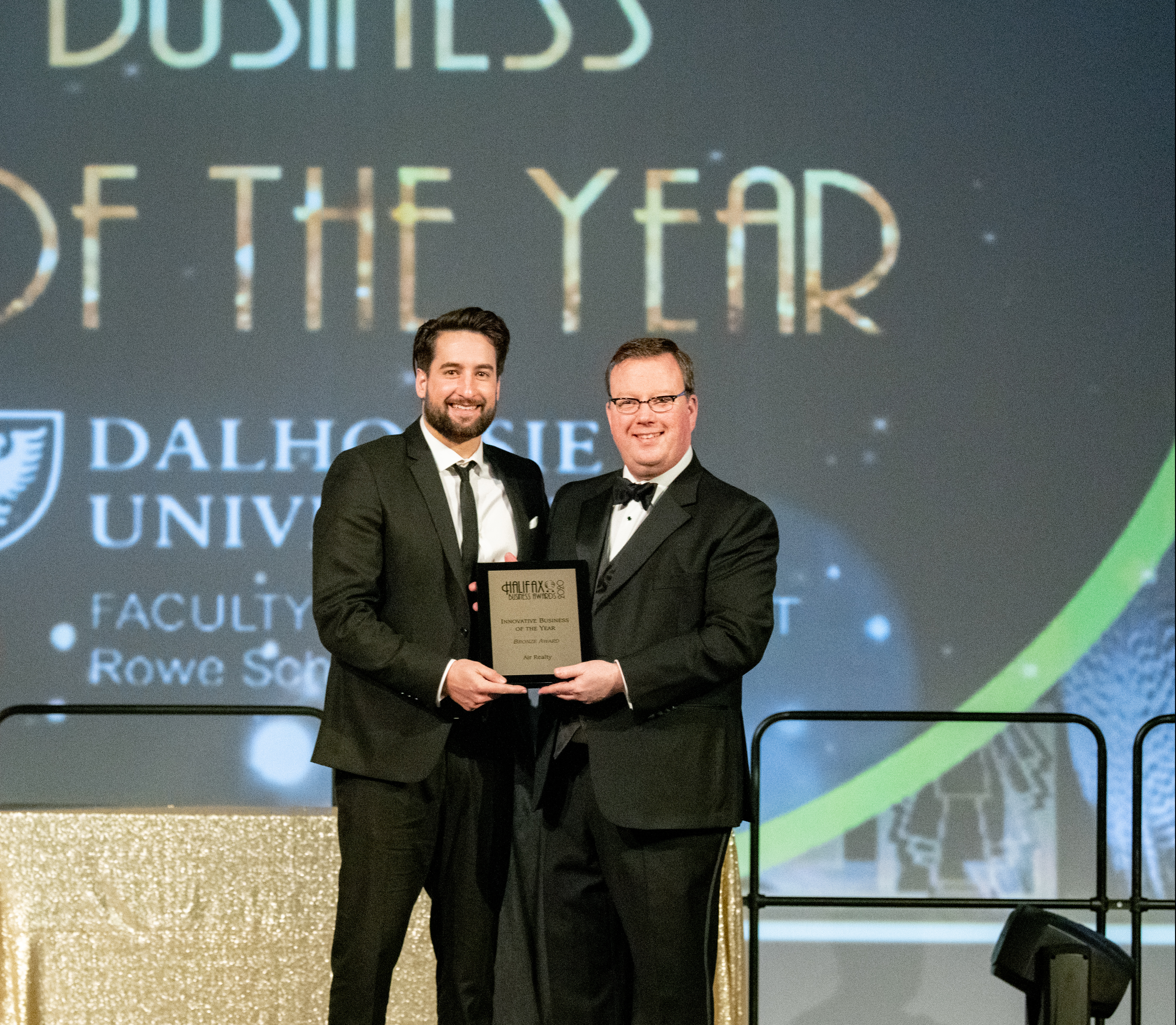 We are so grateful for Bronze in the Innovative Business of the Year category at the Halifax Chamber of Commerce 2020 Halifax Business Awards.
We were up against some really tough competitors! Huge congratulations to our other finalists Sauté, Junk Works Halifax and Precision Biologic for raising the bar in business!
It was awesome to get to chat with leaders in the local business industry, and we really left inspired to keep setting our sights higher and higher.
2020 couldn't be off to a better start for our Air Realty Team, and we can't wait to see what's next!
Sell and Buy With Us: AirRealtyTeam.ca
Sell Yourself: AirRealty.ca